Fireside
Hey everyone,
we've been trying to keep up our monthly devlog schedule, but for July we didn't manage to publish a devlog. That's because (you've seen the headline) we're going to Gamescom and are occupied with making the game as good as possible until then! We're going to be part of Indie Arena booth and will finally be showcasing an updated version of the Fireside prototype!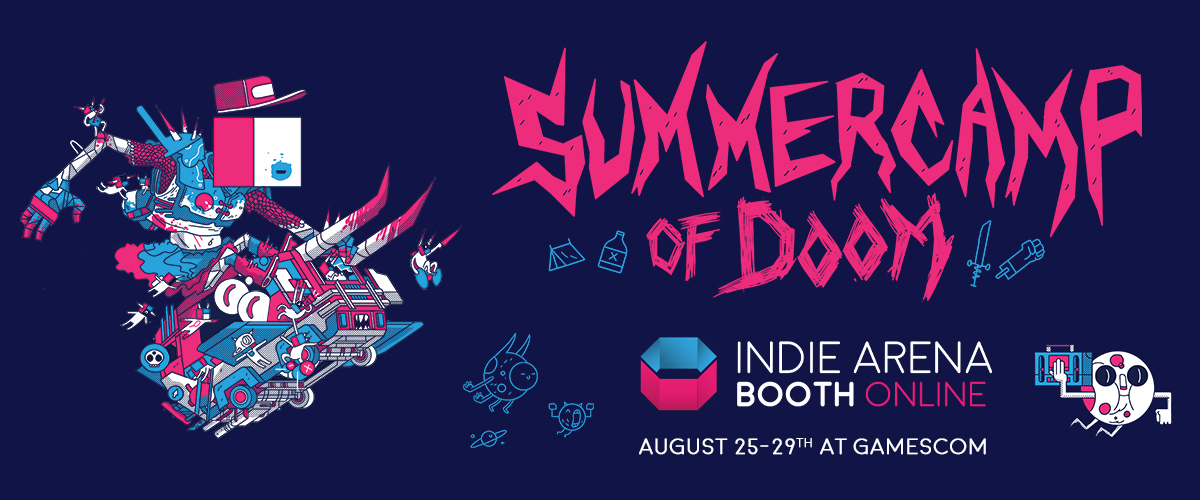 Thanks to Games/Bavaria we'll be able to be part of their booth together with four other awesome teams. Make sure to also check out Nura's Wish, The Orphan - A Popup Book Adventure, The Donnerwald Experiment, and School of Magic.
We decided to showcase Fireside at Gamescom because it will be a great opportunity to get feedback on the current version of the prototype and also because we're increasing our efforts of finding a publisher who will co-fund the project through 2022. That said, what we're showcasing at Gamescom will not be a full demo of the game but a prototype with an essential feature (the home of the player) still missing.
You will be able to experience:
An overhauled art style for the game
Our dynamic dialogue system introducing you to our wholesome cast of characters
The trading system will greatly improve gameplay from the game jam version
You will play in the second area of the game is a woodlands area filled with adventurers and animal travelers. Expect about 45 minutes of play time!
We're super excited and can't wait to share the current version of Fireside with you! If you want to join us and be notified about preliminary playtests please join our Discord server!