Fireside
An Important Note on our Values: Solidarity for George Floyd
---
We're developing a game about sharing and solidarity. The murder of George Floyd and ensuing events in the USA present the absolute anti-thesis to the values we as a team want our game to represent. More over, they once again expose the ugly symptoms of always present structural racism against people of colour. In these times solidarity is most important. We stand with the brave protesters fighting for justice and demanding solidarity for their fallen brother.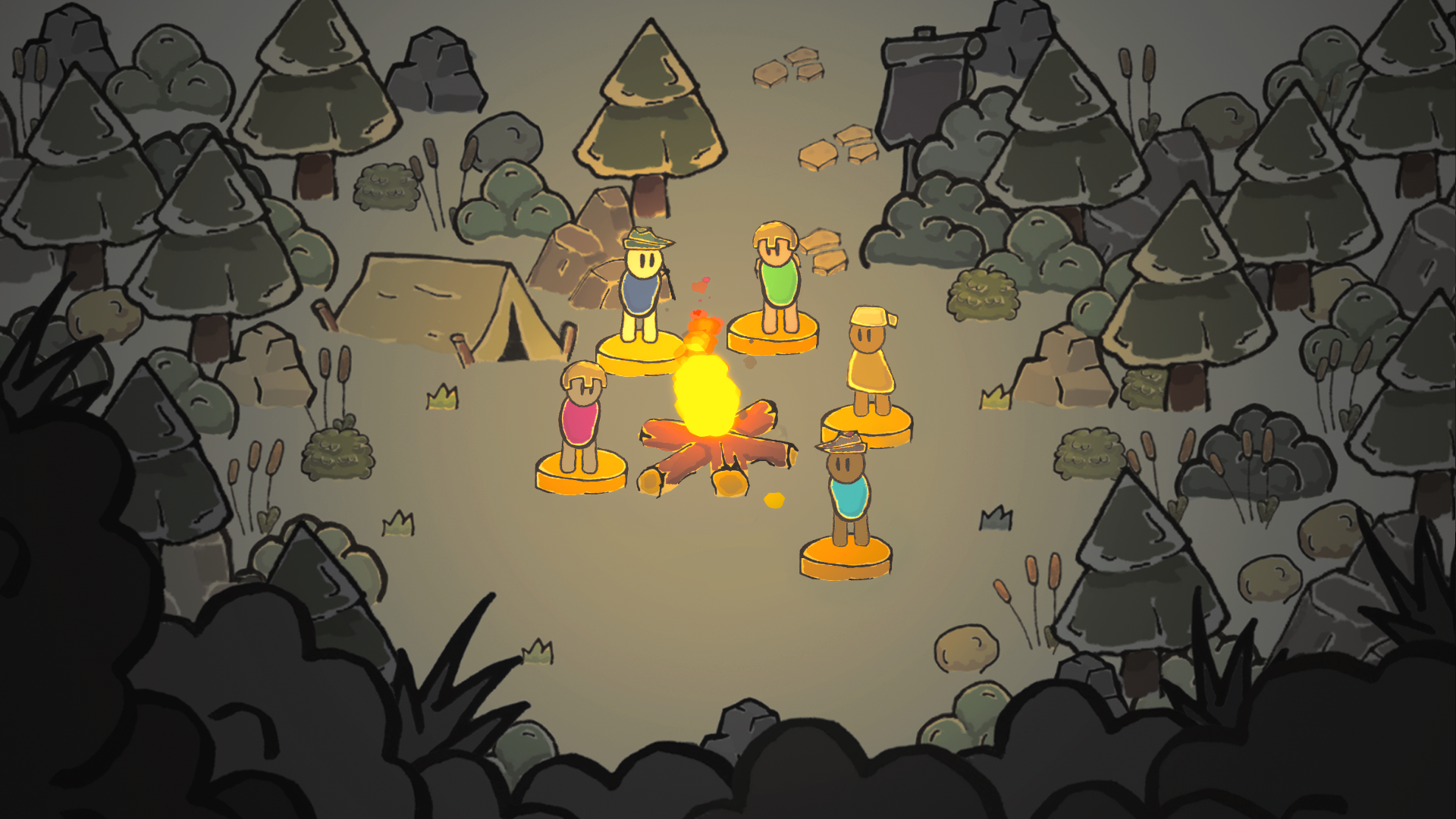 Solidarity in any form is essential. However, donating to any organization fighting for this cause is a more effective way of showing solidarity! You can start researching an organization to donate to:
https://blacklivesmatters.carrd.co/

Otherwise we recommend:
- The "My Brother's Keeper" alliance https://www.obama.org/mbka/
- Amnesty International https://www.amnesty.org/en/
Stay safe!
- Linus, Lisa, CP, Matze & Paul